Bizarre Items For Sale
You know what we like to do when we're bored? We don't install tinder for the millionth time to see if our ex has created a profile. We don't binge watch something on Netflix. (What's the point? They cancel all their originals after only two seasons.) We do something much more fun. We go online and see the weird stuff people sell there. Here are some items worth knowing about — if only because they're so weird and strange they'll have you laughing until you can't breathe.
Nintendo Switch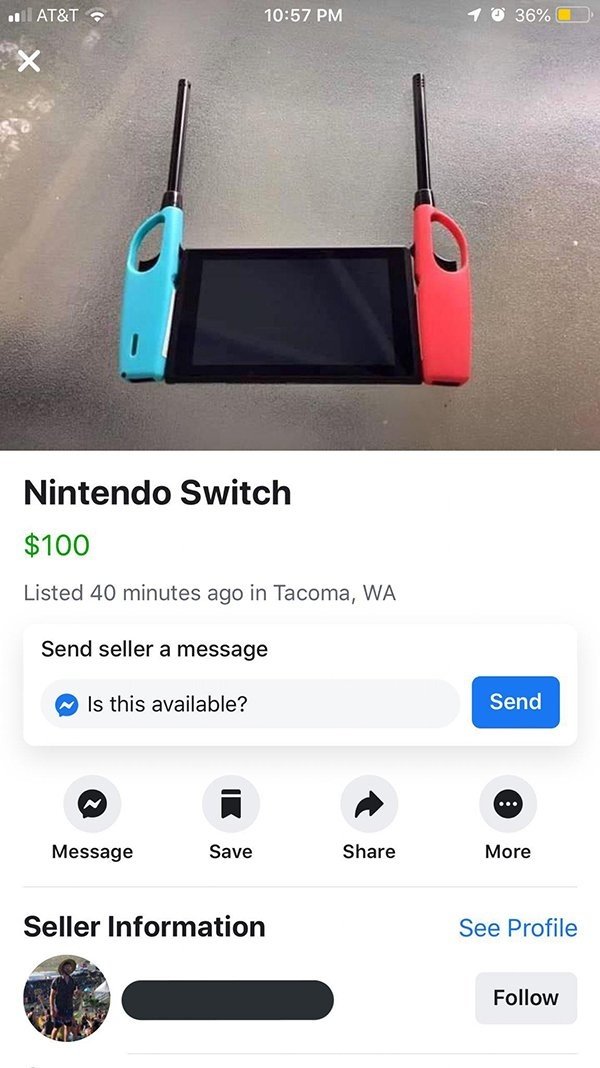 Yeah, the only thing that's going to switch is the oven. We doubt someone fell for this. You can't cheat a gamer that easily.
Pizza (Used)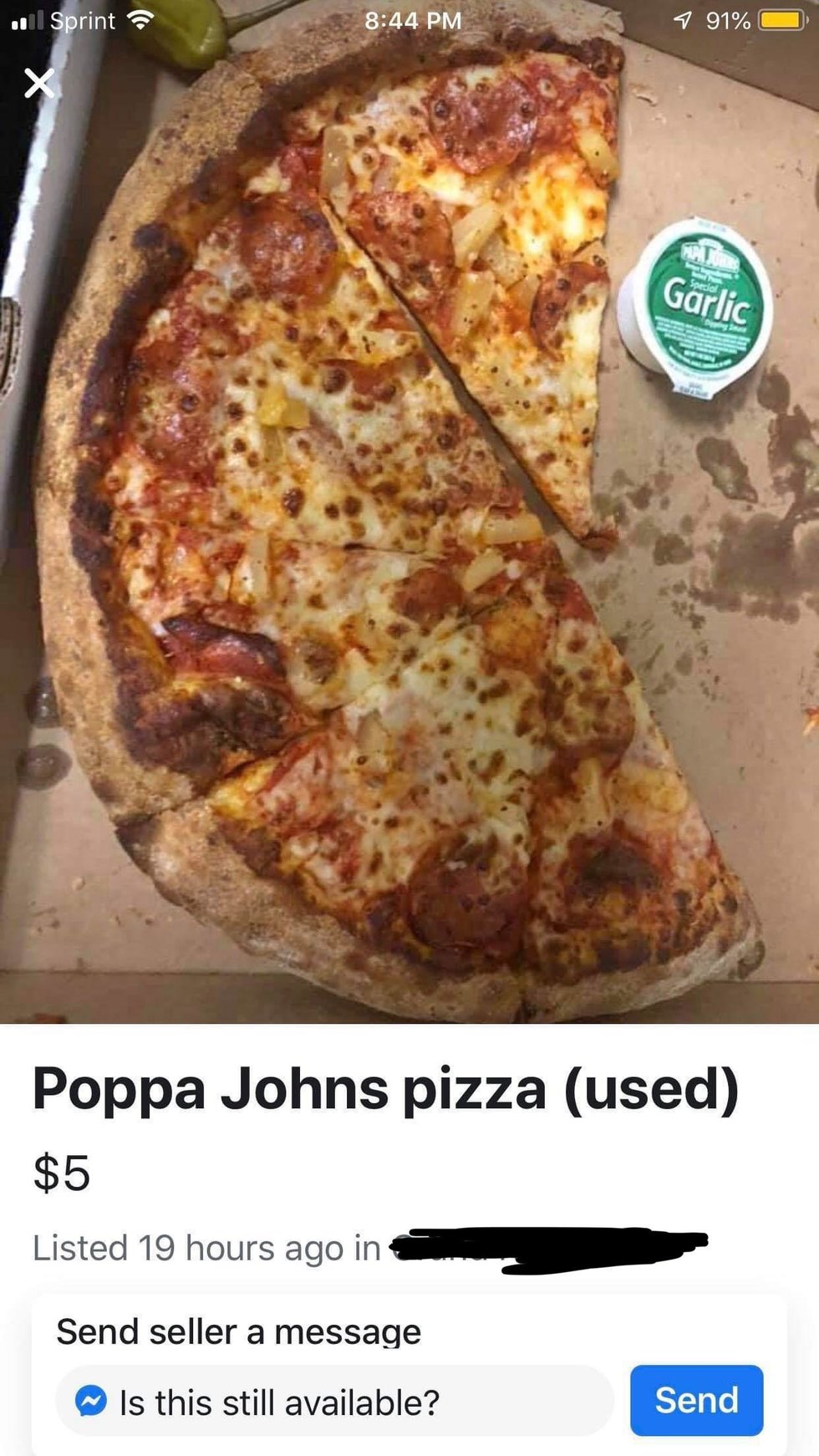 We love pizza as much as the next guy. But sometimes when we're having dinner by ourselves we don't feel like eating a whole pizza. This could be the answer to our problems.