Bizarre Things Seen On The Road
If you like road trips and go on them often, then you've surely seen a fair amount of weird stuff. If you've never been on a road trip and you're postponing the experience for after your graduate college or retire, this article can give you a better idea of what you sometimes encounter by the side of the road. Either way, we're sure you'll be laughing when you're done reading. And maybe you'll be a little disgusted and/or freaked out. Enjoy!
Horror Movie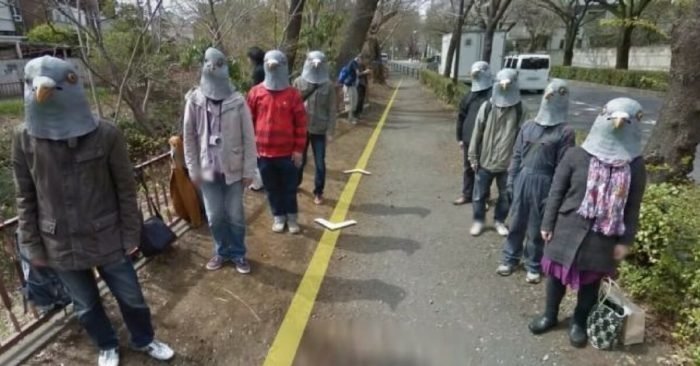 No, this is not a screenshot from an indie horror movie. We wish! This is something real, something someone actually witnessed. We heard they still have nightmares every now and then.
Bicycle, Bicycle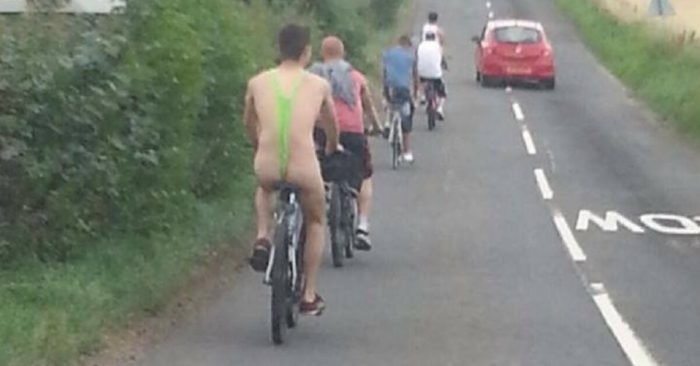 Whoever told that guy that was a good suit is not his friend. Who lets you go out to ride your bike wearing that?