Men Being As Silly As They Can Be
Who said only girls want to have fun? Here we have a couple of pictures that prove exactly the same can be told about boys! And do they have fun! Sometimes they get so carried away they don't realise they're doing some pretty dangerous and/or disgusting stuff. Read on and judge for yourself!
No Hands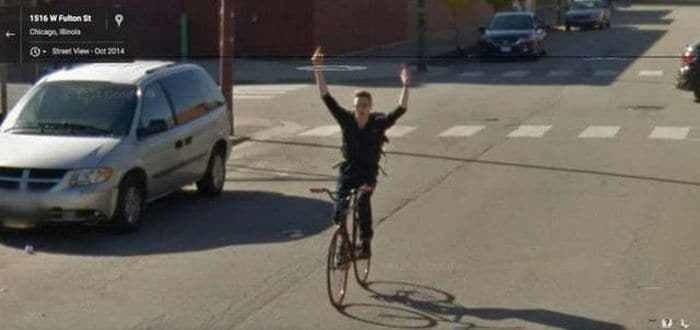 Yeah, yeah, we already saw you. It's beautiful. Now remember you are running late for work already, don't make yourself even more late by having an accident.
Hairdresser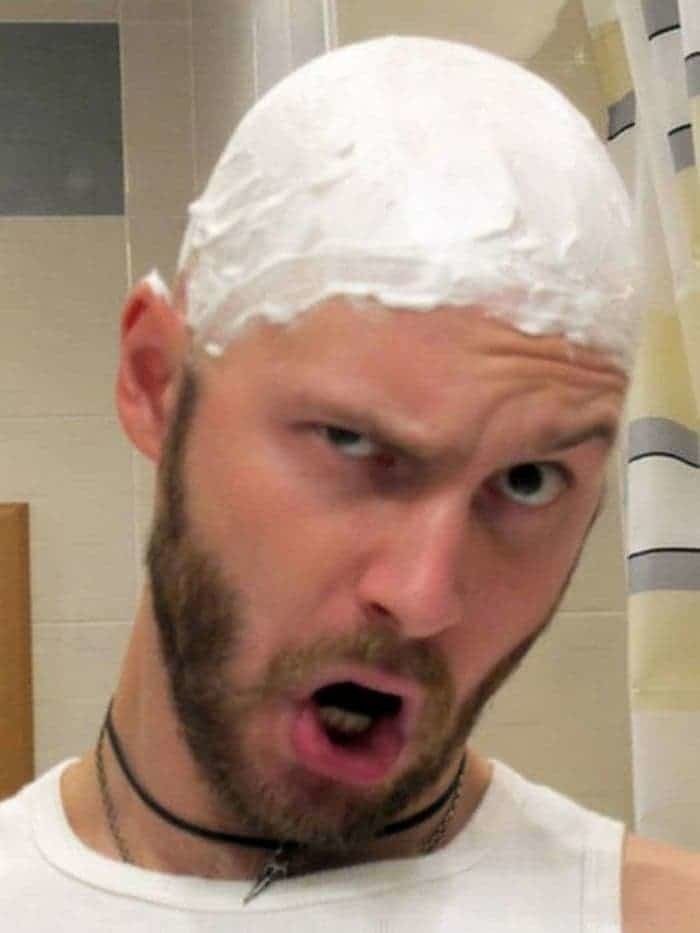 We've all done that when we were kids. And it was the funniest thing ever! Some people still play with foam well early into their thirties.