The Weirdest Things People Have Done At A Supermarket
People rarely pay attention to other people when they go grocery shopping. We're all in a hurry to finish pushing cereal boxes, cans of cat food, and margarita mix into the cart so we can go home and carry on with our business. If we looked more closely, we'd notice some weird stuff going on around us.
Laundry Service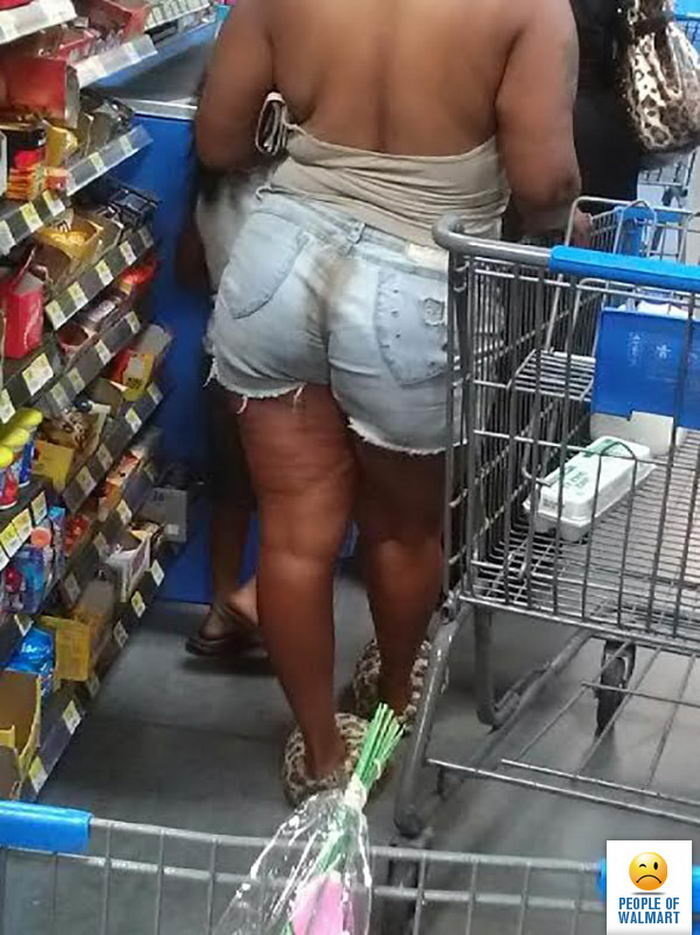 Next time you leave the house, maybe you should make sure you're wearing clean clothes.
Dress Up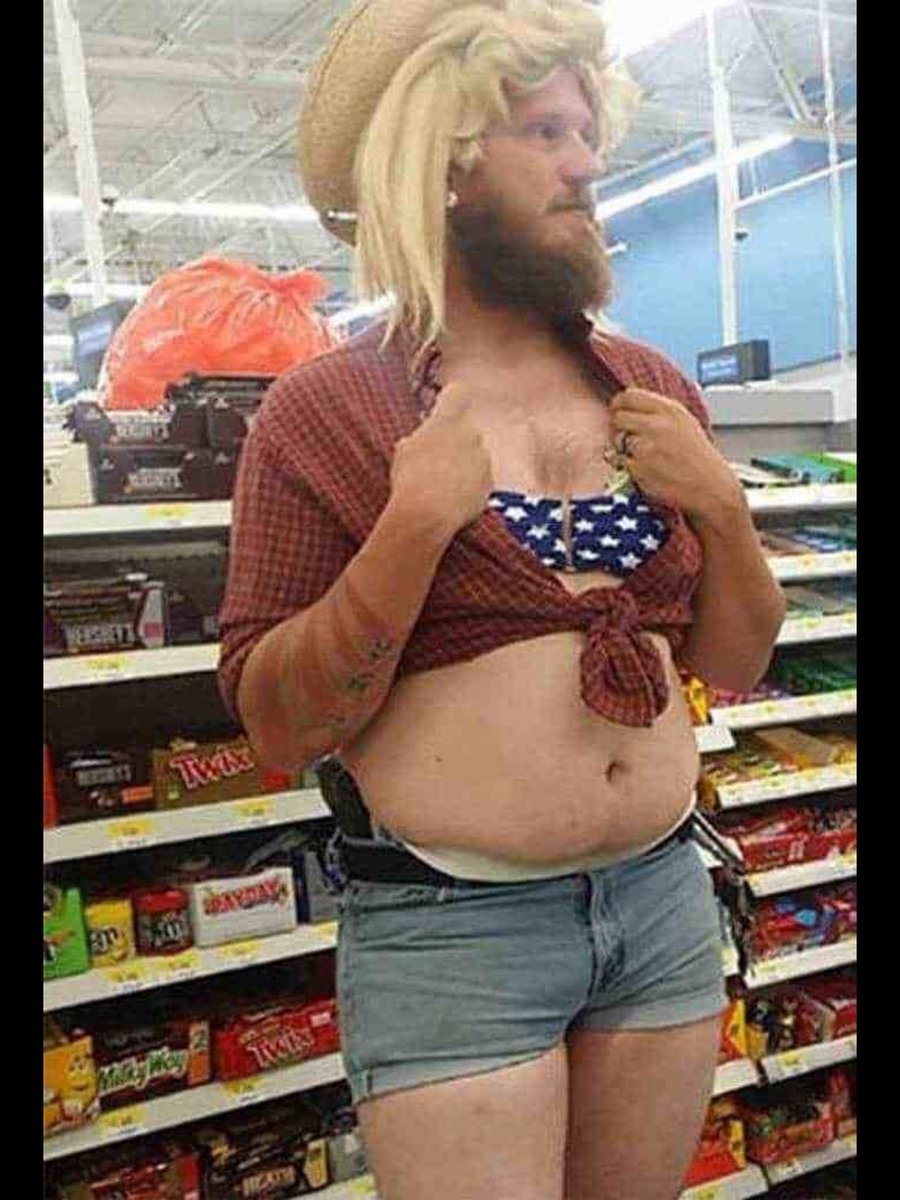 It's almost as if this person had decided to wear mismatched clothes on purpose. Maybe they should have stuck with one style instead of trying to make a lot of different ones work together.